We craft solutions that focus on
At Red Puku we understand that people desire a user friendly intuitive online experience, and our solutions always aim to give them that. We are a young agency with a diverse talent pool, creating solutions that consistently exceed expectations. We merge expertise in how users enjoy online devices with strategic creativity to deliver one-of-a-kind experiences. Everything we create is custom designed and developed to suit the business needs and goals of our clients. We are very proud to be non-traditional, and our solutions reflect the fact that we like to think outside the box. Feel free to bring us a new challenge! Collaborating with us can be done around a table, face to face. We have a presence in South Africa and Zambia, and comfortably work with clients in neighbouring countries. At Red Puku we have both design and programming teams, the merging of their talents will provide you with beautiful yet fully functioning solutions.
Tell Us About Your Project or Idea
Contact
t. +260 97 5315265
t. +260 97 3177092
e. info@redpuku.com
Address
Lwimba Ranch,
Off Chalimbana Rd,
Chongwe, Zambia
Box 2, Chongwe,
Zambia 10101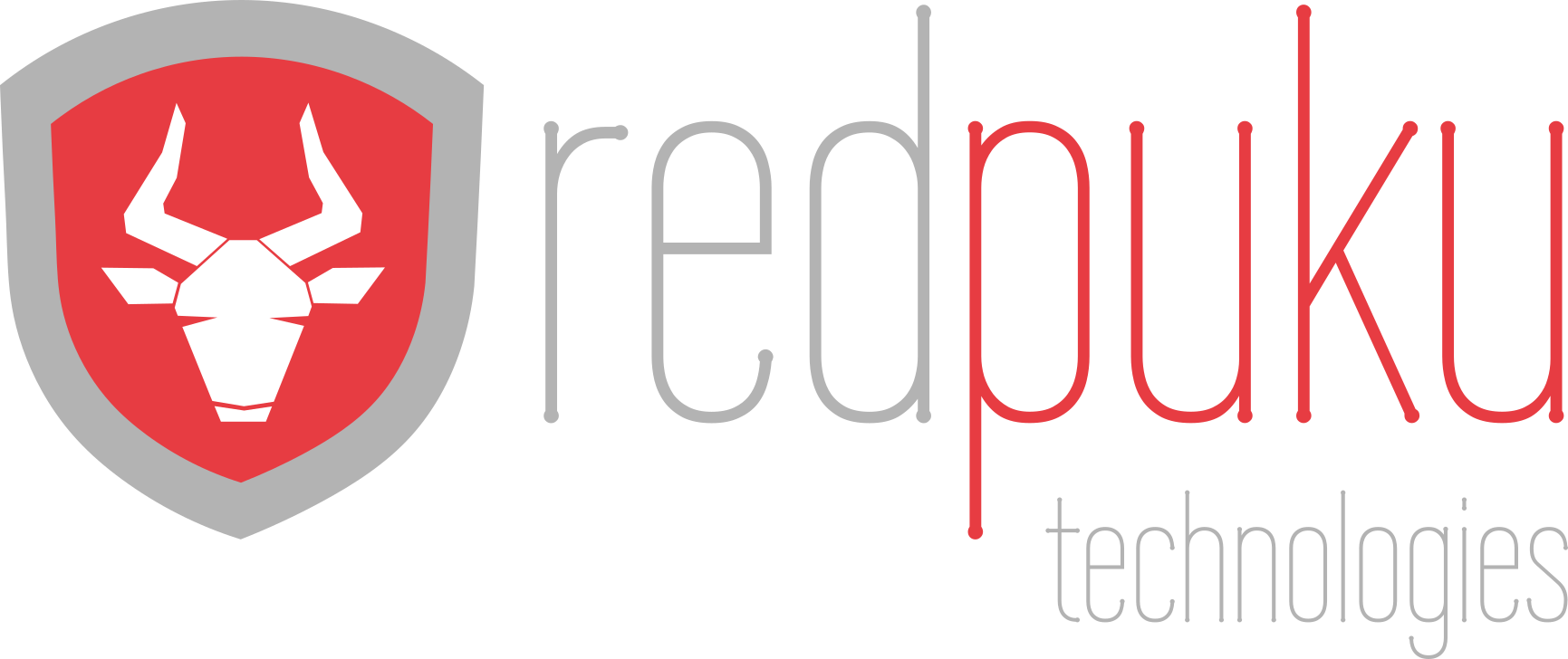 Intelligent Solutions
Red Puku Technologies is a technology development company focused on mobile and web applications that meet the needs of both startups and enterprises. Our meaningful and effective technology solutions are informed by a desire to help solve our customers' toughest challenges so they can compete and thrive in the modern world.
Address
Lwimba Ranch,
Off Chalimbana Rd,
Chongwe, Zambia
Box 2, Chongwe,
Zambia 10101
Contact
t. +260 97 5315265
t. +260 97 3177092
e. info@redpuku.com