App and Systems Development
WE'RE PASSIONATE ABOUT CODE.
FROM MOBILE APPS FOR STARTUPS
TO CUSTOM WEB SYSTEMS FOR ENTERPRISE CLIENTS, WE DO IT ALL!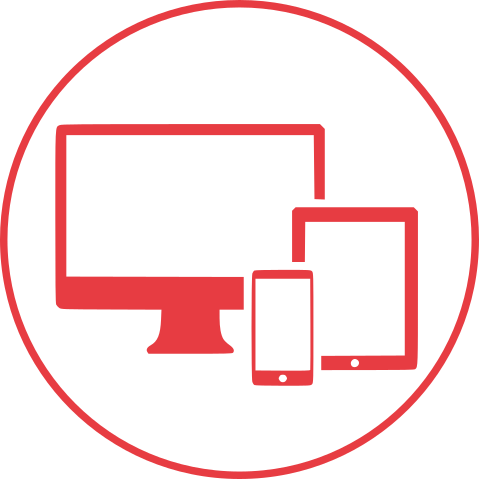 Android, iOS, or Web
Our mobile first design approach provides clients with a product that works on all devices and platforms. We are ready to craft an application for you using the latest software, making it ready for any device.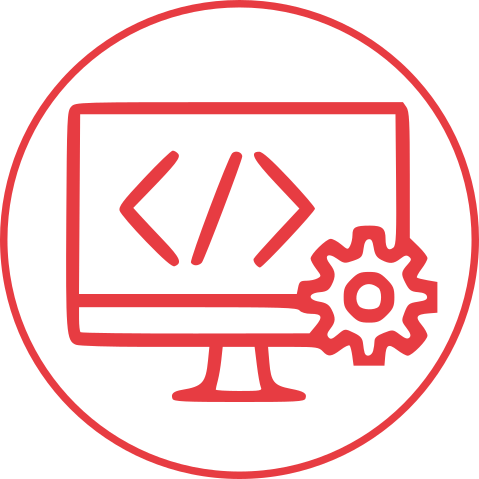 In-House Code
At Red Puku, our programmers are all in house.  When we develop a solution for you, we write the code ourselves to provide each client with a fully customized solution that we know inside out.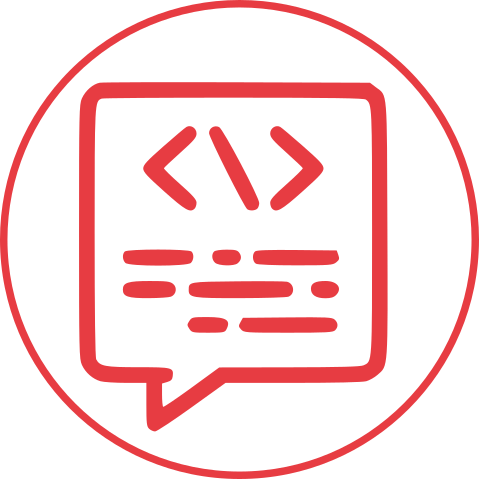 Custom Integrations
Have an idea that requires complex integration of data and API's from multiple sources? We got you covered, at Red Puku we often merge dissonant data streams into single solutions.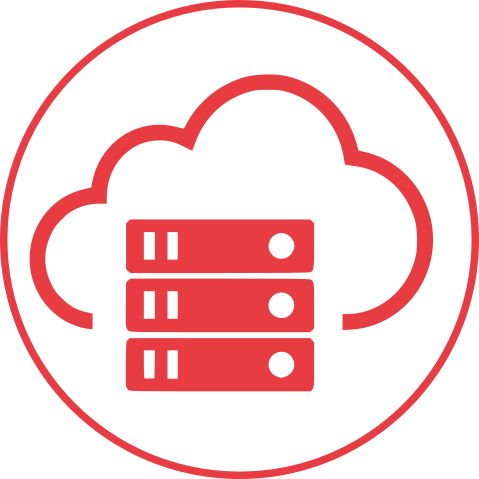 Secure Cloud Hosting
All Red Puku applications are hosted securely with 99.99% uptime. We are proud of our high-capacity scalable solutions which are constantly updated to address the latest security challenges.
Our Development Mission
Our mission is to make app ownership more accesible while creating products that provide value to both our clients and their customers.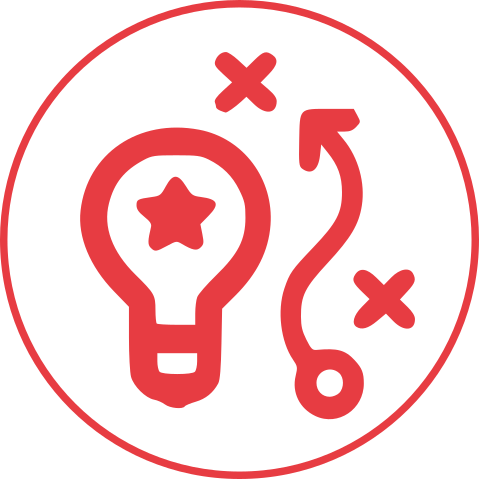 Strategy & Planning
It is our job to help you turn an idea into a practical and realistic product. We understand that creating an app which meets a clients business goals requires planning and a clear road map. The better we understand your goals the clearer our design process will be. A clear design process often saves our clients days or weeks of development time, resulting in incredible savings.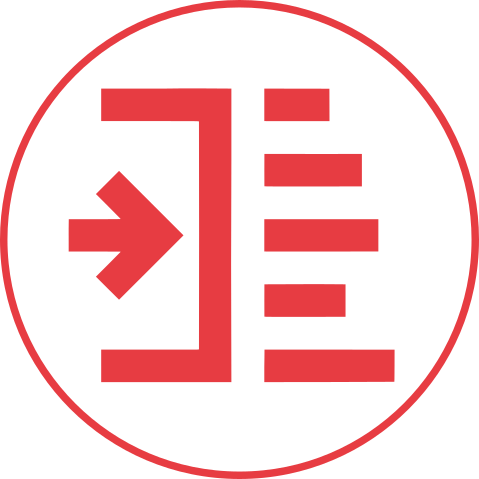 Align & Develop
Our development team will follow the roadmap developed during the strategy phase to develop a successful app. The success of your mobile or web application relies on good design, reflecting best design practices. We help you align the goals of your app with an efficient design that is both beautiful and functional, creating a user experience that will entice customers to come back for more.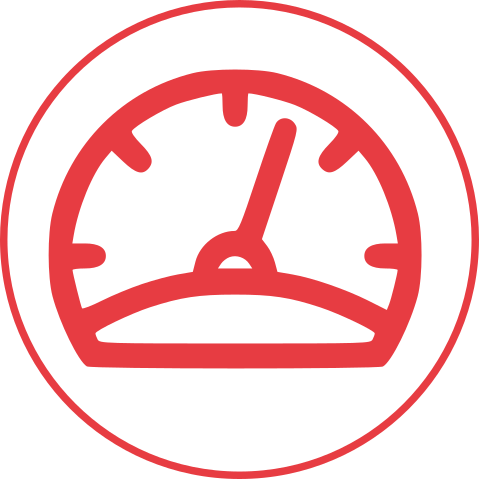 Test, Deploy & Support
Only after rigorous performance testing on multiple devices will we announce readiness to deploy. Once we are satisfied, and our client is ready, a new product is born. At Red Puku we believe in long term support for all our projects and are always on hand to improve and expand our service to you. A digital product should always be further developed to address the needs of the market.
Tell Us About Your Project or Idea
Contact
t. +260 97 5315265
t. +260 97 3177092
e. info@redpuku.com
Address
Lwimba Ranch,
Off Chalimbana Rd,
Chongwe, Zambia
Box 2, Chongwe,
Zambia 10101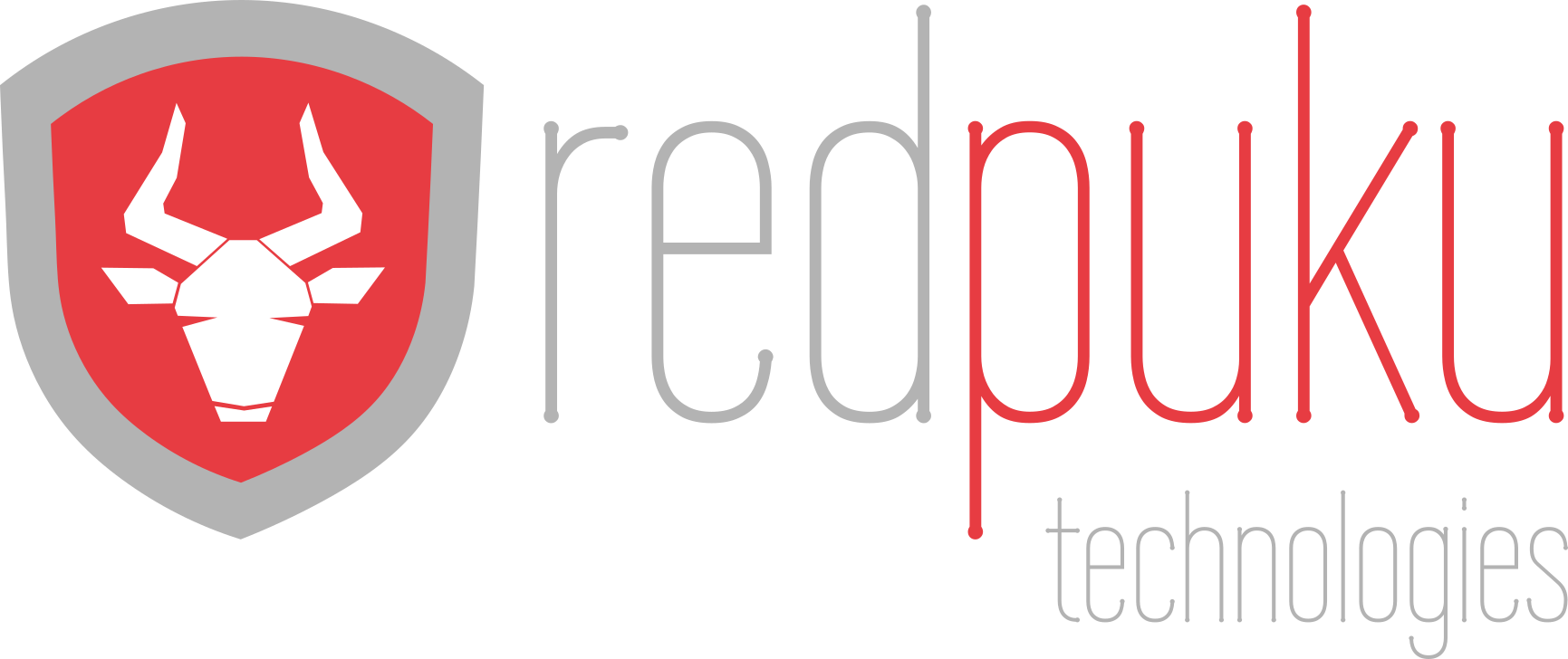 Intelligent Solutions
Red Puku Technologies is a technology development company focused on mobile and web applications that meet the needs of both startups and enterprises. Our meaningful and effective technology solutions are informed by a desire to help solve our customers' toughest challenges so they can compete and thrive in the modern world.
Address
Lwimba Ranch,
Off Chalimbana Rd,
Chongwe, Zambia
Box 2, Chongwe,
Zambia 10101
Contact
t. +260 97 5315265
t. +260 97 3177092
e. info@redpuku.com