Design Work
WE'RE PASSIONATE ABOUT DESIGN.
FROM CUSTOM DEVELOPMENT TO BRAND CREATION, WE DO IT ALL!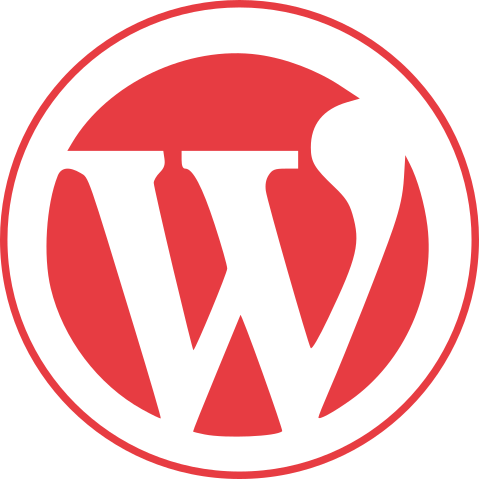 Wordpress Websites
At Red Puku we specialize in WordPress websites, today's most popular platform for online content.  Our sites are always custom made according to the unique needs of our clients. Talk to us to learn more.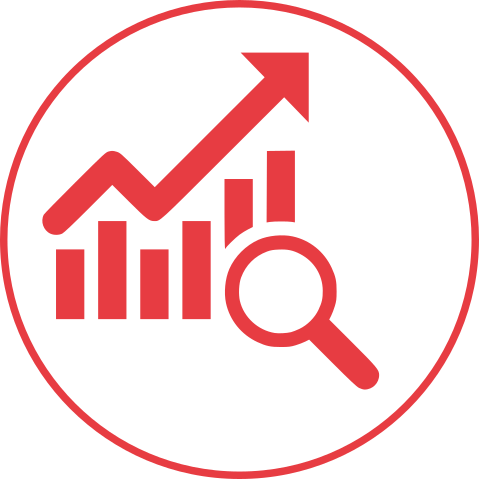 SEO & Content
The success of your website relies heavily on Search Engine Optimization. We help clients with their online strategy, creating content search engines love, leading to more visitors and business.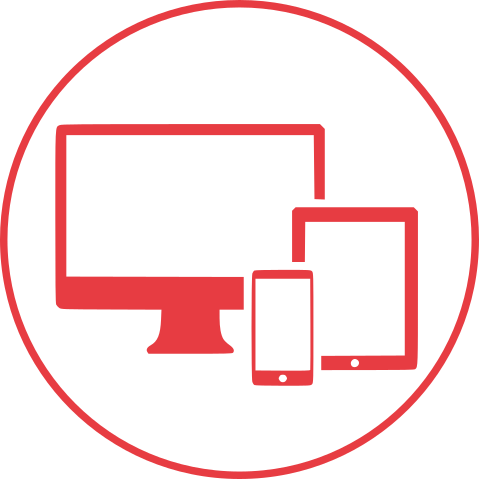 Responsive Design
Making your site mobile friendly is essential with our ever present mobile devices. All our designs are fully responsive, giving your visitors a positive experience regardless of what device they prefer to use.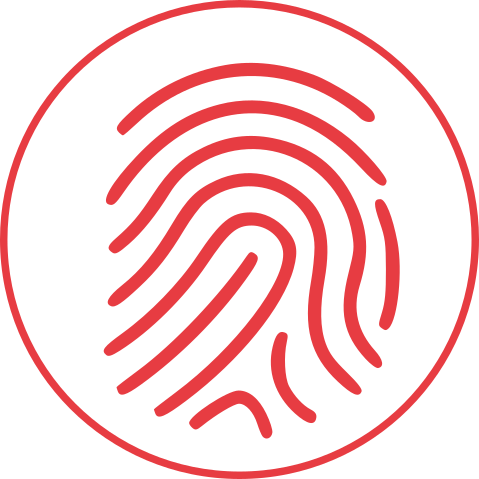 Visual Brand Identity
A distinctive brand identity helps set your business apart, allowing people to immediately recognize your company. We help you invent a unique logo, website, social media graphics, and business portfolio.
Our Design Mission
Our mission is to simplify the process to aquire an online presence, and craft modern websites and branding that people love to look at and use.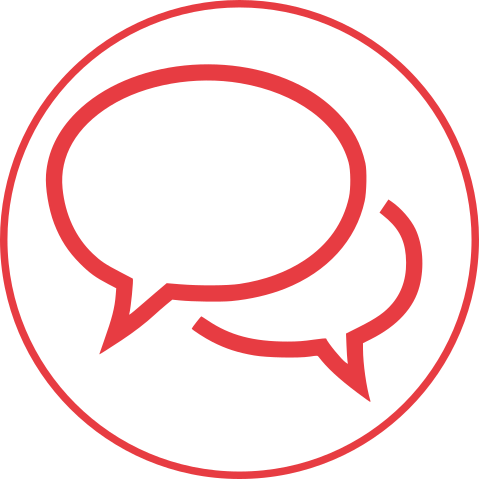 Learn & Understand
Our first task on each new project is to listen to the requirements of our client, analysing their needs so we can develop a strategy tailored for them. Our proposals are always focused on their business goals and the better we understand their vision the better our solution will be.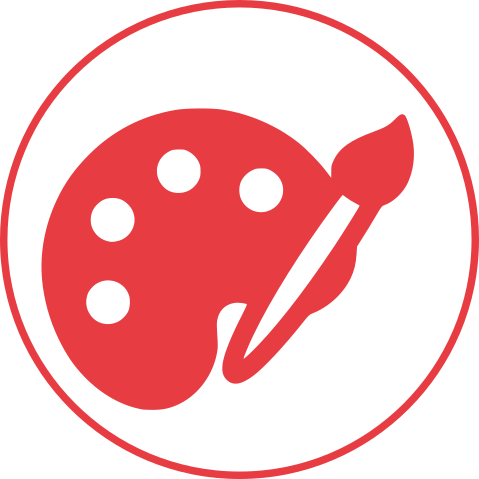 Design & Review
During the design stage we update our clients frequently and carefully considering their feedback. We prefer a collaborative approach where our clients have greater control over the final product and believe this approach contributes to a unique final design reflecting the essence of their business.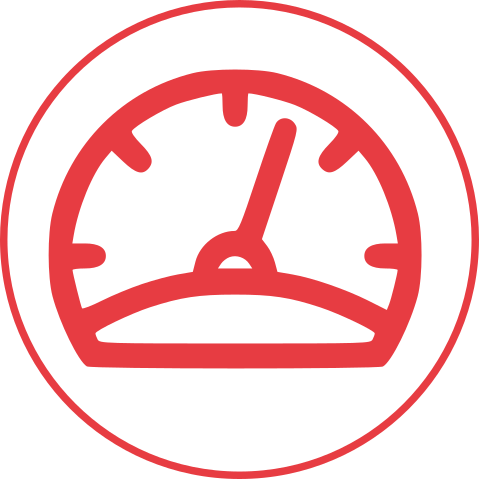 Test, Deploy & Support
Only after rigorous performance testing on multiple devices will we announce readiness to deploy. Once we are satisfied, and our client is ready, a new product is born. At Red Puku we believe in long term support for all our projects and are always on hand to improve and expand our service to you.
One of our Logo Design Projects
Lochness Enterprises
Our mission was to develop a corporate identity for Lochness Enterprises Ltd., a young yet premium events organizing company in Lusaka. The first step was to understand our client, which allowed us to begin creating ideas to craft a design direction.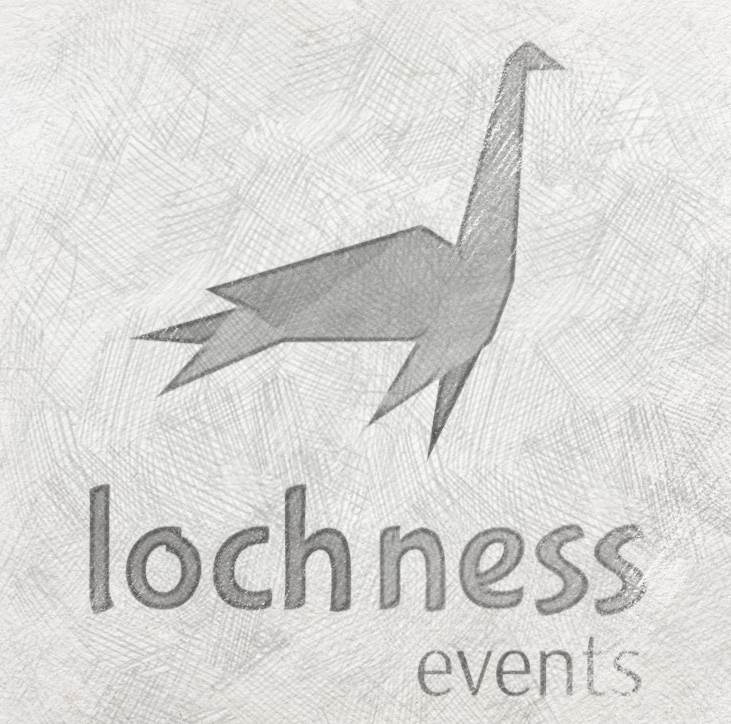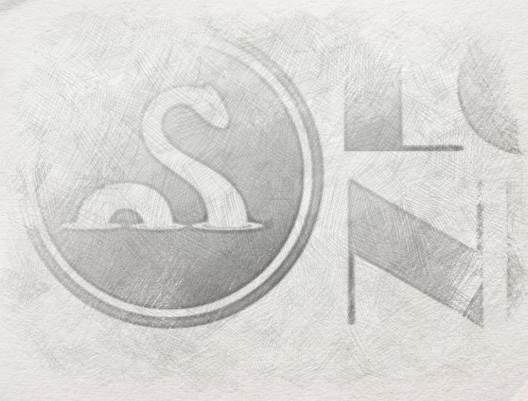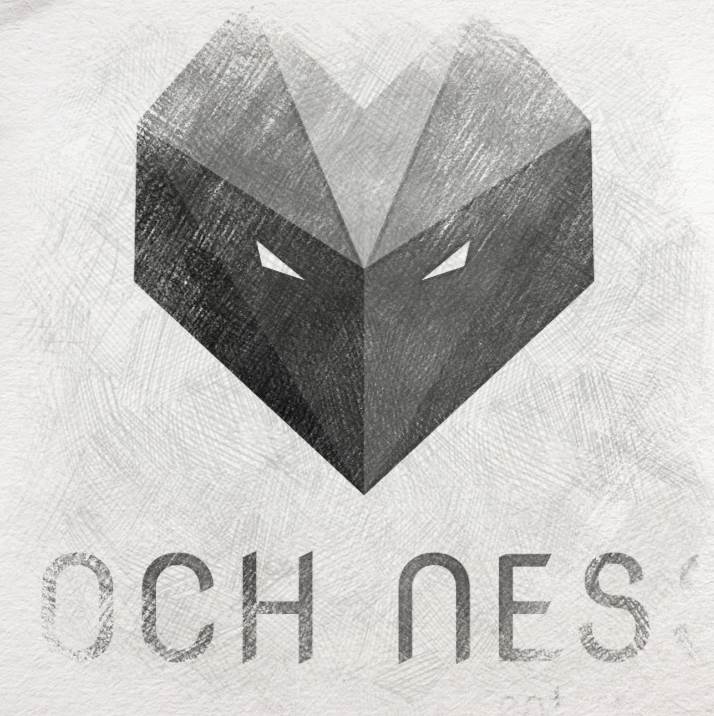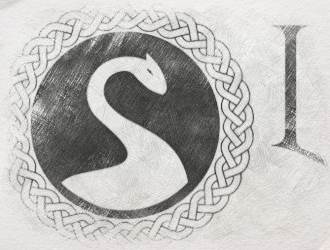 Lochness Enterprises - Final Product
As we collaborated with our client a final coporate identity took shape which enables our client to project an image that helps define their business.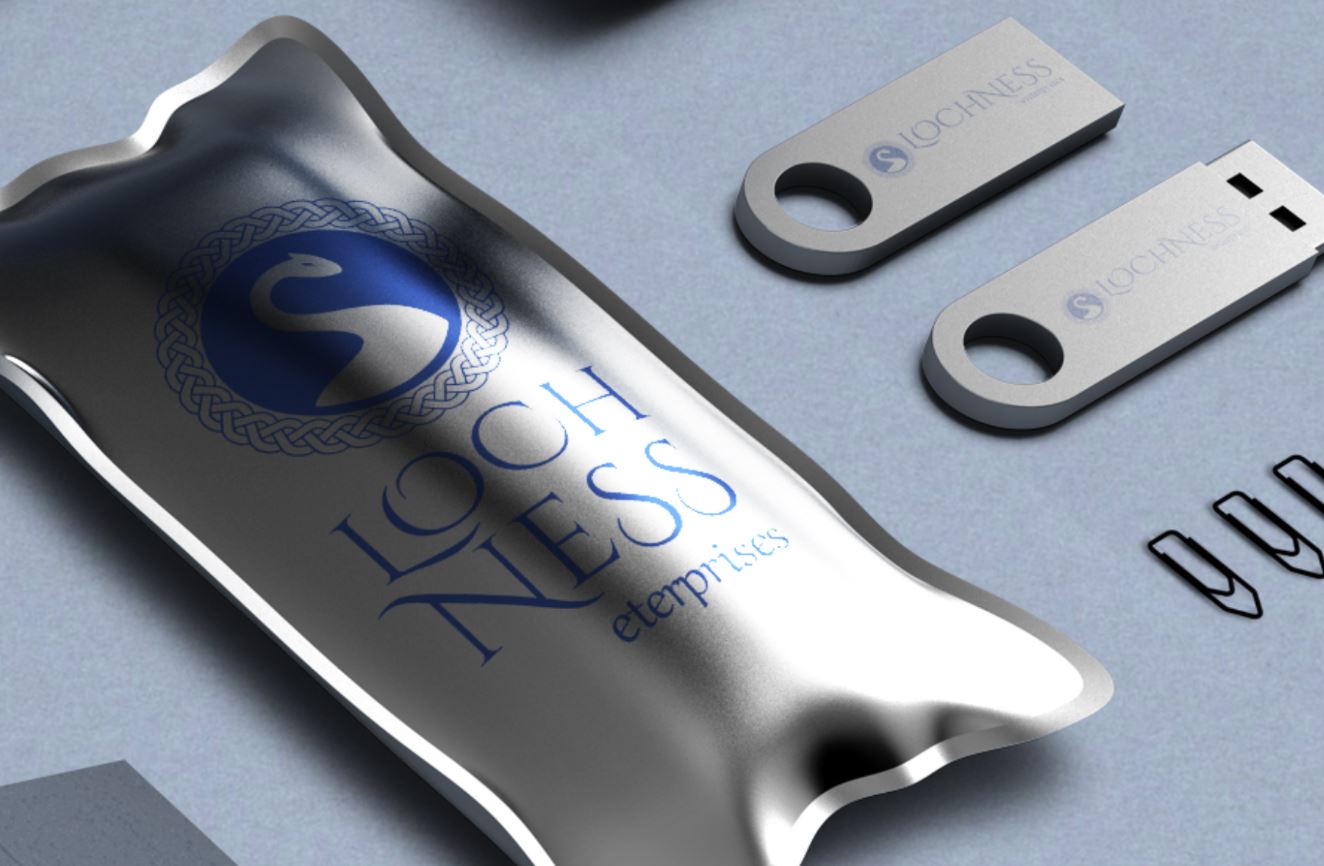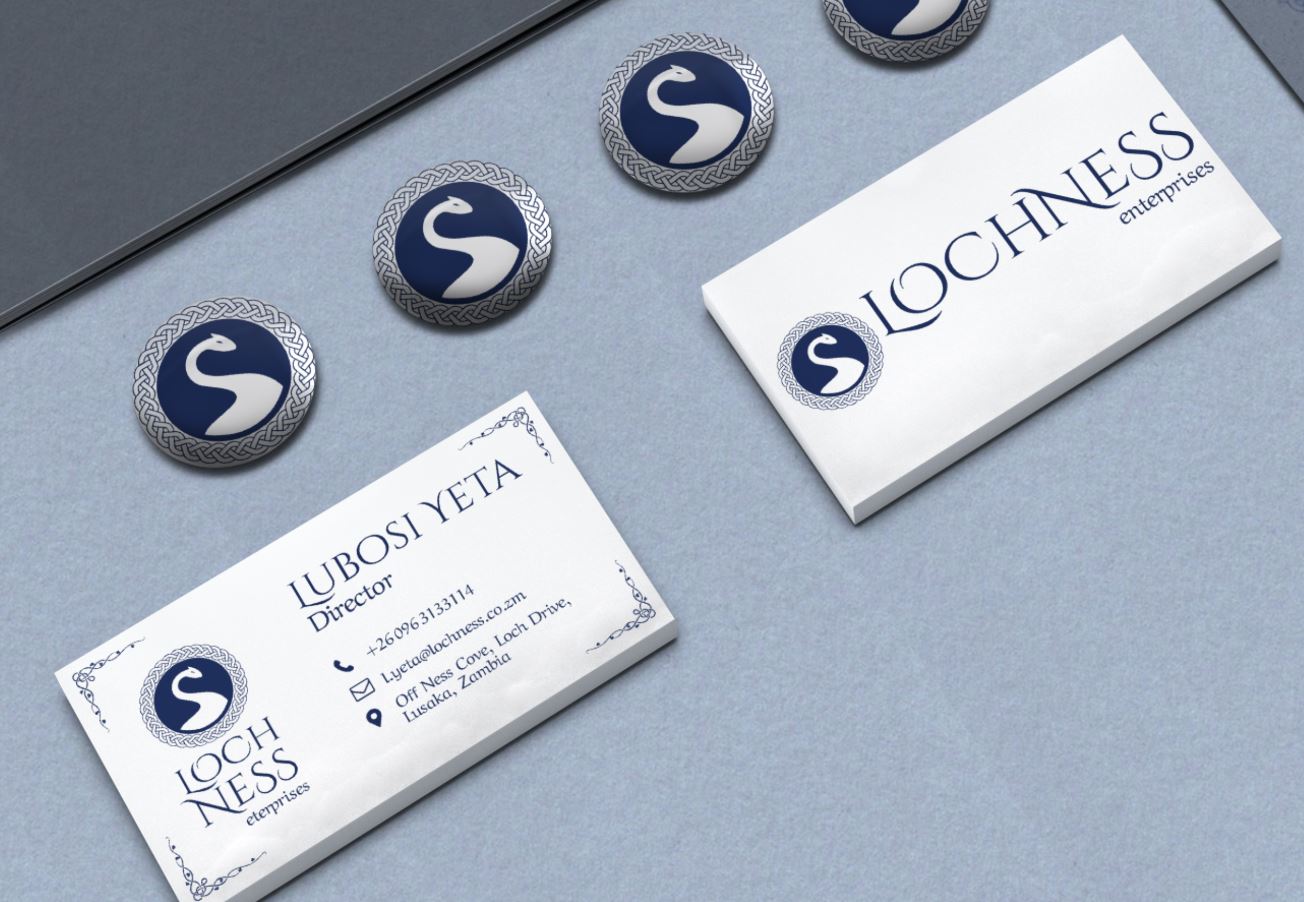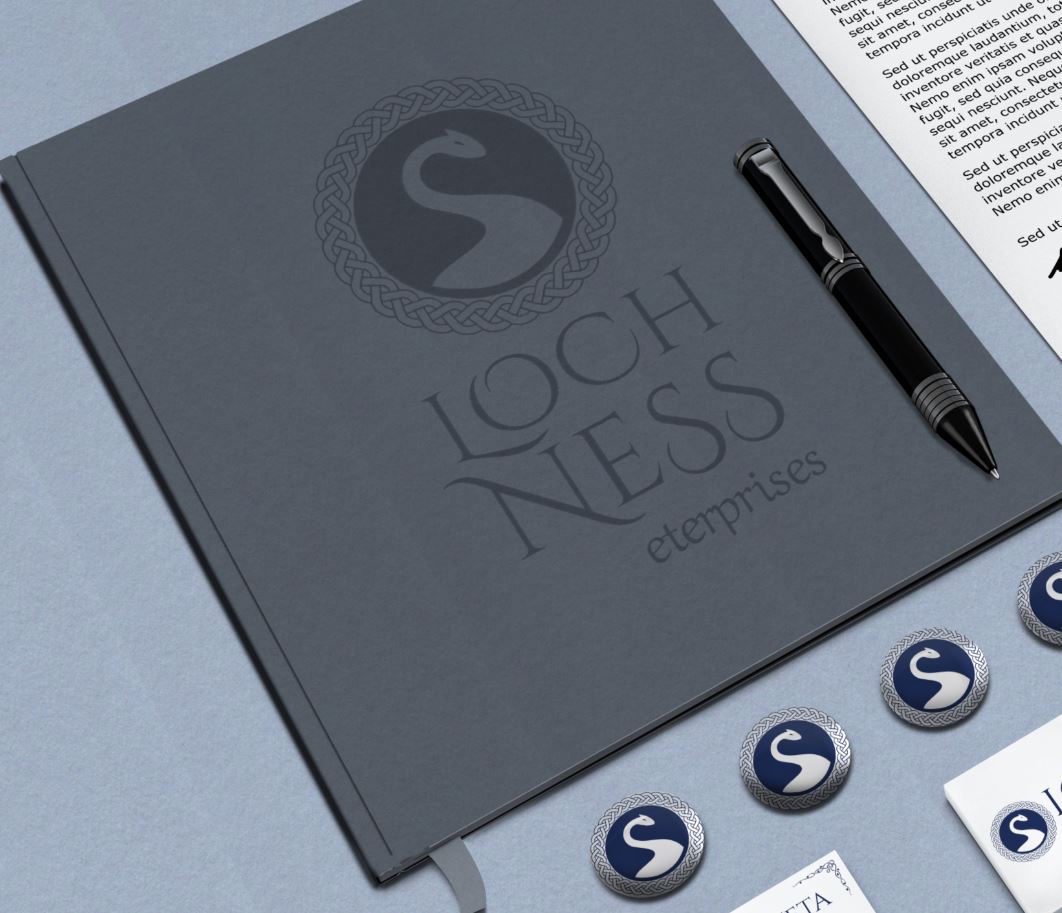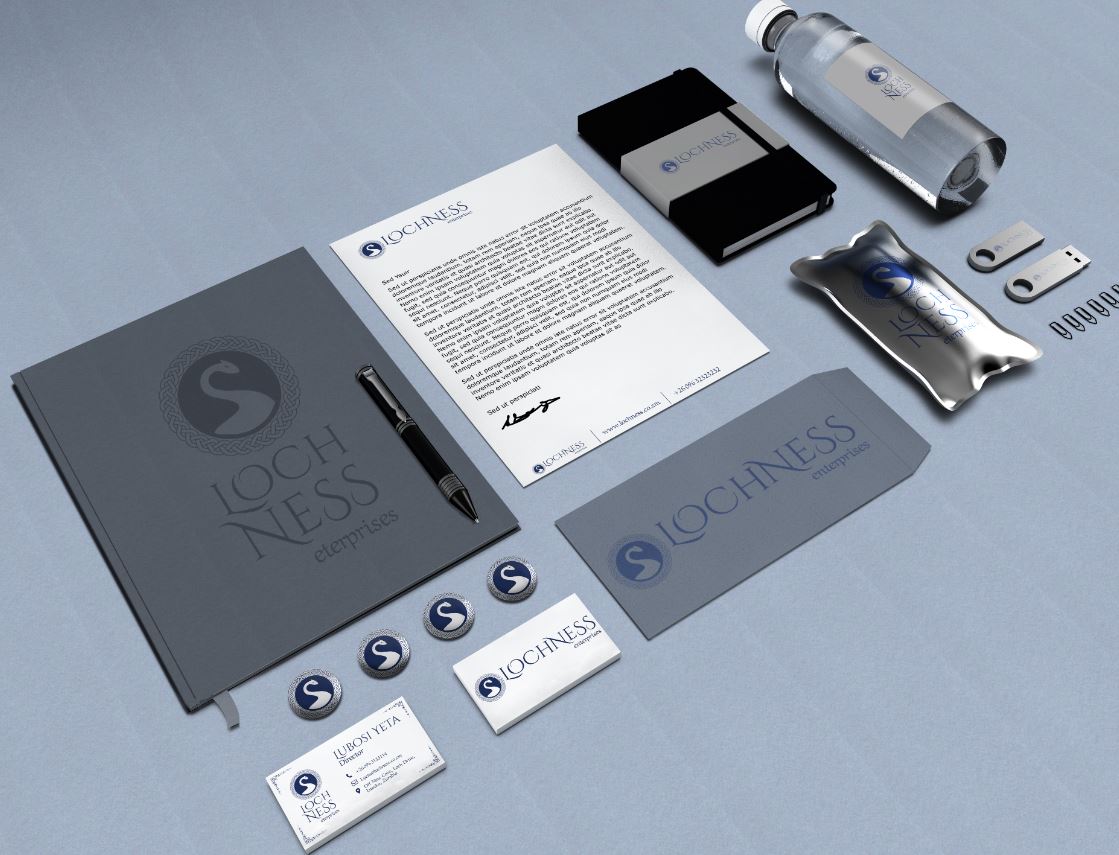 Need to get in touch…talk to us.
Contact
t. +260 97 5315265
t. +260 97 3177092
e. info@redpuku.com
Address
Lwimba Ranch,
Off Chalimbana Rd,
Chongwe, Zambia
Box 2, Chongwe,
Zambia 10101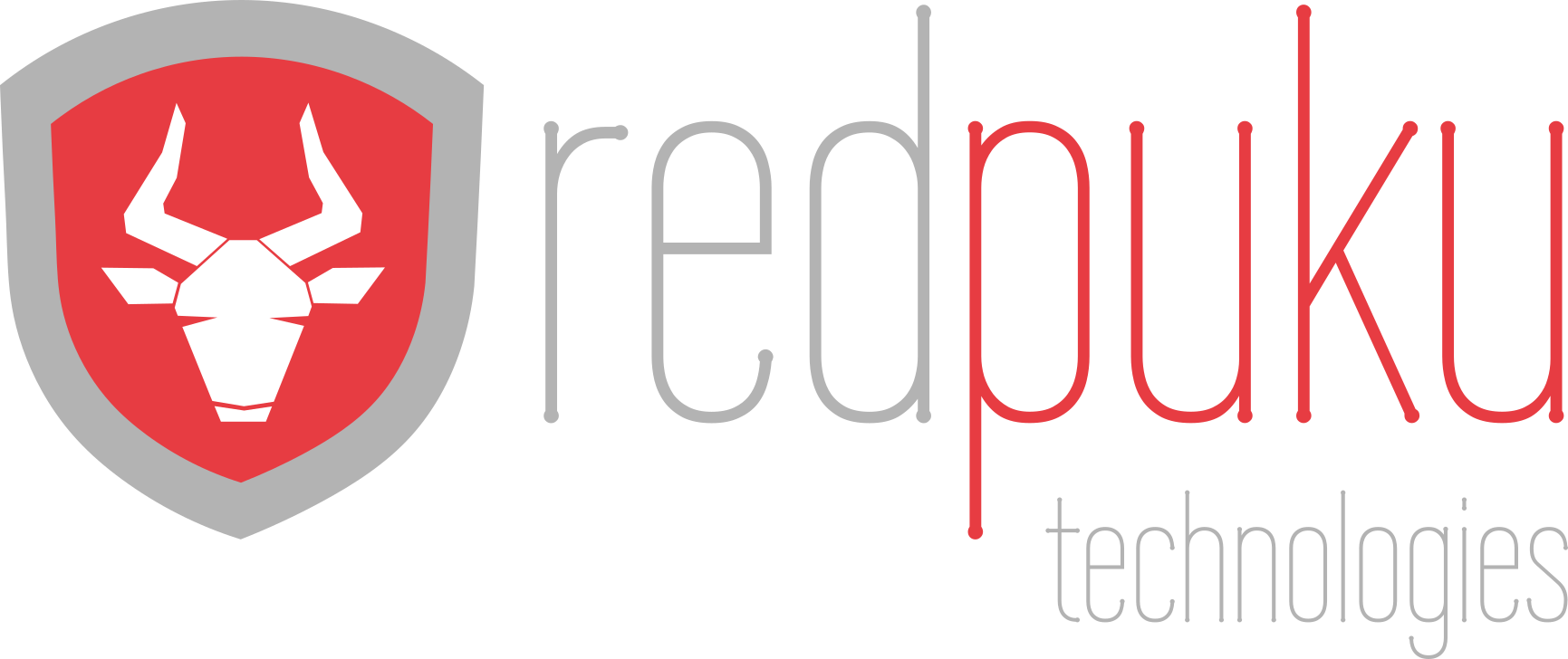 Intelligent Solutions
Red Puku Technologies is a technology development company focused on mobile and web applications that meet the needs of both startups and enterprises. Our meaningful and effective technology solutions are informed by a desire to help solve our customers' toughest challenges so they can compete and thrive in the modern world.
Address
Lwimba Ranch,
Off Chalimbana Rd,
Chongwe, Zambia
Box 2, Chongwe,
Zambia 10101
Contact
t. +260 97 5315265
t. +260 97 3177092
e. info@redpuku.com