We love helping clients grow their businesses. Talk to us.
Hours
Monday to Friday
8:00 – 16:00
(by appointment only)
Call Us
+260 97 5315265
+260 97 3177092
Address
Lwimba Ranch,
Off Chalimbana Rd,
Chongwe, Zambia
Slow Mail
Box 2, Chongwe,
Zambia 10101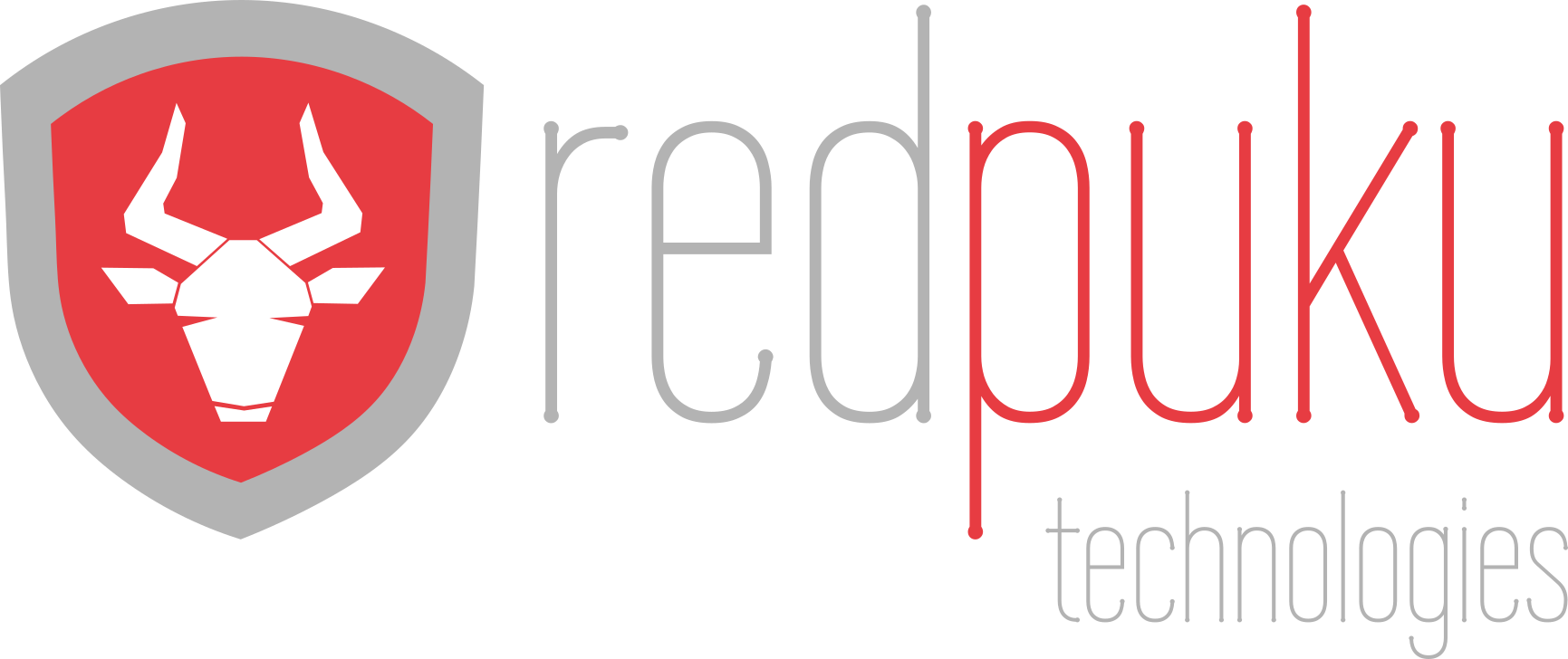 Intelligent Solutions
Red Puku Technologies is a technology development company focused on mobile and web applications that meet the needs of both startups and enterprises. Our meaningful and effective technology solutions are informed by a desire to help solve our customers' toughest challenges so they can compete and thrive in the modern world.
Address
Lwimba Ranch,
Off Chalimbana Rd,
Chongwe, Zambia
Box 2, Chongwe,
Zambia 10101
Contact
t. +260 97 5315265
t. +260 97 3177092
e. info@redpuku.com